ELECTRICAL WORK CONTRACTORS SOUTHINGTON, CT
LYNX Systems, LLC is a full service electrical contractor with a team of licensed electricians. We provide the following services to homeowners and businesses in the Southington area:
Upgrades of electrical boxes and outlets
Repairs on broken wires and hot switches and sockets
Troubleshooting and repairs due to flickering lights
Installation and replacement of ceiling fans
Design and Installation of indoor and outdoor lighting systems
Installation of wiring and outlets for new construction, commercial or residential
Installation of home security systems
and More
The safety and comfort of people who rely on electricity is very important at LYNX Systems, LLC. We take all precautions seriously and observe all codes and laws. We will respond to emergency calls and work with any builder who needs electrical services.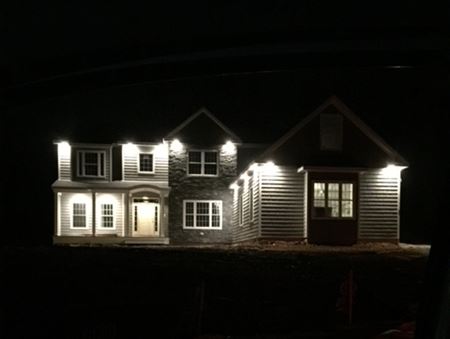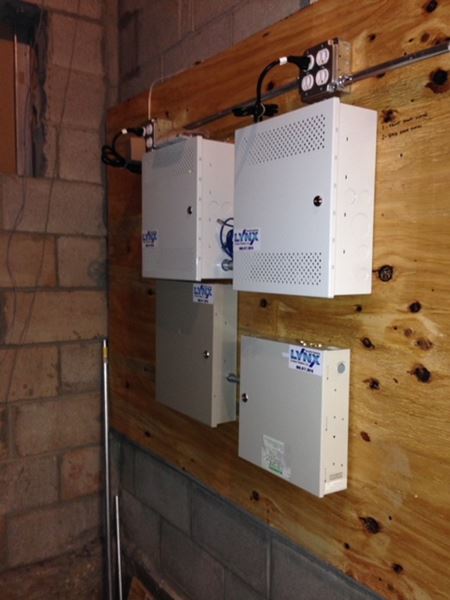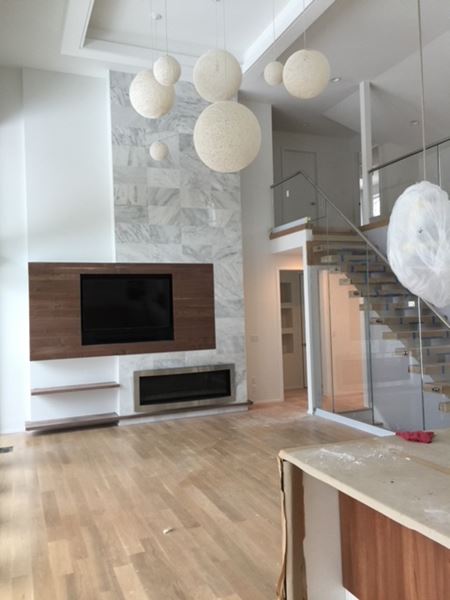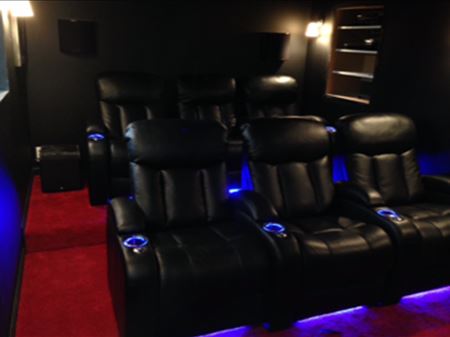 get an electrician to service your home or office in southington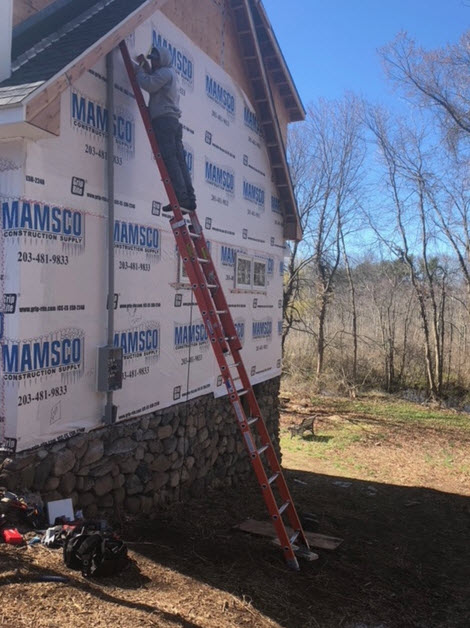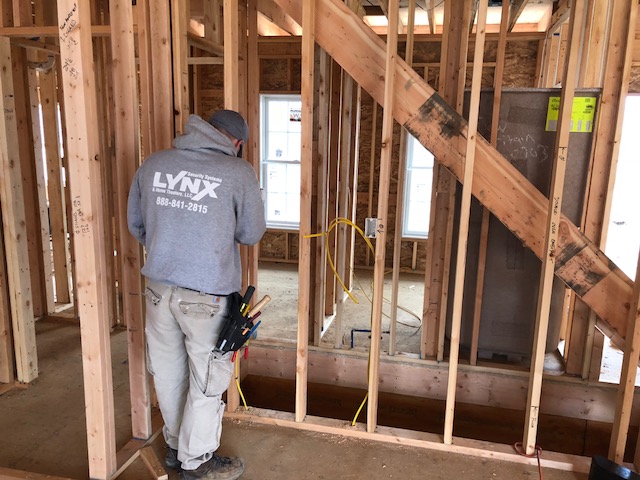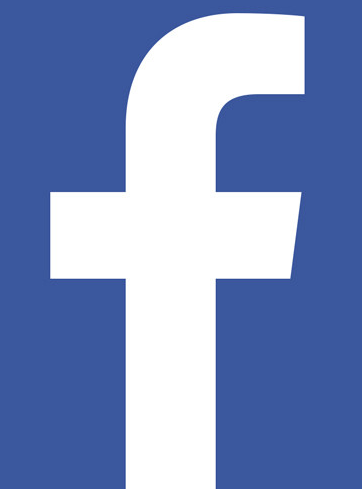 Get a Quote (888) 841-2815​​