FULL-SERVICE ELECTRICAL COMPANY BLOOMFIELD
We have licensed electricians at LYNX Systems, LLC who will provide all the electrical services you need in Bloomfield. First of all, we want to help you restore safe, reliable electrical power whenever your home or business is experiencing trouble. Our electricians also make electrical service upgrades and put in wiring for new construction projects. If you have other needs such as security lighting and alarms, a smart home system, an electrical hookup for a swimming pool or hot tub, fancy lighting for your rec room or banquet hall, or a backup generator, just give us a call.
Our mission is to make the people of Bloomfield safe and comfortable when they need to use electricity. Signs of trouble never should be ignored. For example, call for electrical service if you detect an unusual burning smell, feel a hot light switch, have dimming or flickering lights, see sparks when putting a plug into an outlet or have to replace fuses too often. Neglected electrical problems can result in fires or even serious injury.
​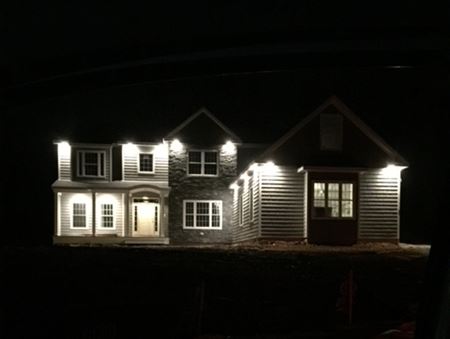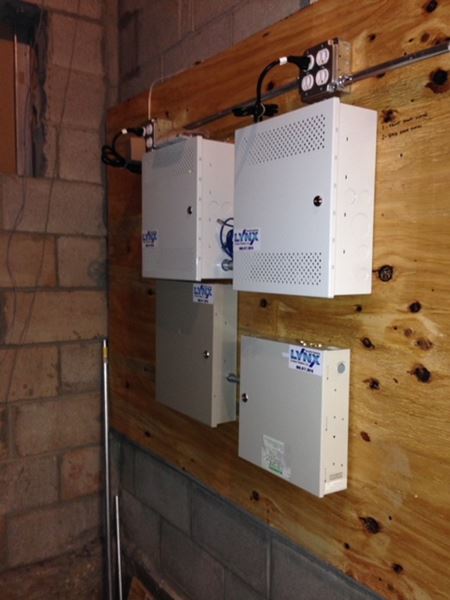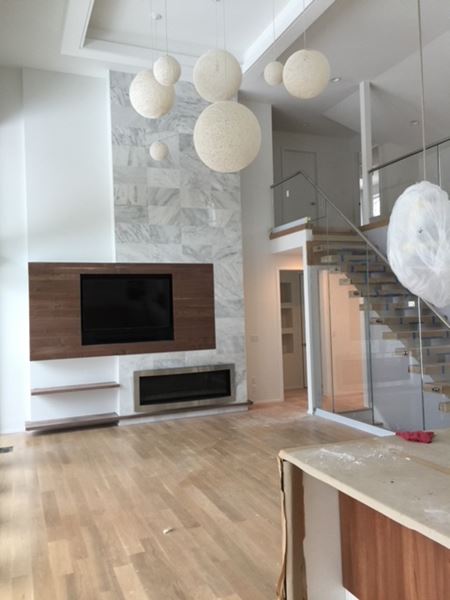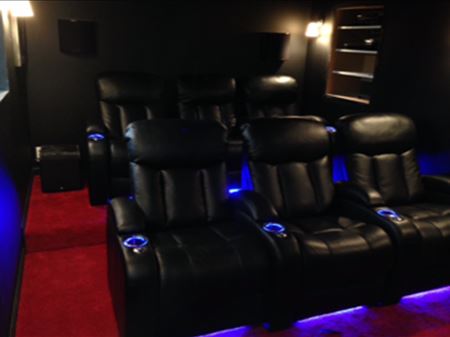 ELECTRICAL INSTALLATIONS AND REPAIRS FOR WETHERSFIELD HOMES AND BUSINESSES