LICENSED ELECTRICIANS FOR LITCHFIELD HOMES AND OFFICES
LYNX Systems, LLC is the company to call when you need foolproof electrical services in Litchfield. We diagnose and repair problems. We wire for new additions. We install security and smart home features requiring sophisticated electrical work. Here are some of the specific things we do as electricians:
Service upgrades and changes
General electrical repairs
Ceiling fan replacement or installation
Lighting design and installation
Electrical system design and installation for new construction or additions
Home security system installation
Smart home installation
and More
We hire well trained, experienced electricians who provide excellent customer service. We comply with all codes and laws and work safely while on a job. We respond to emergencies because keeping everyone safe is a must.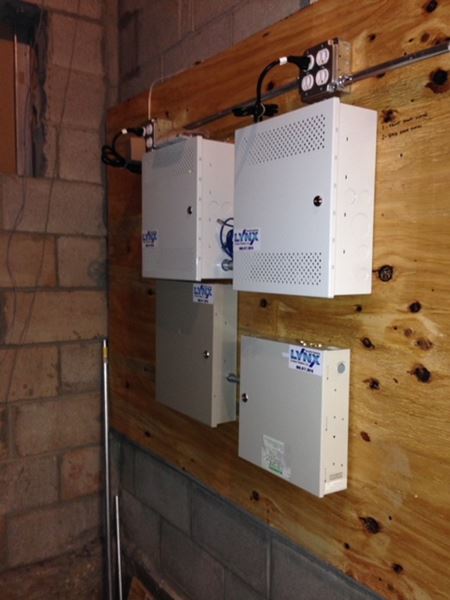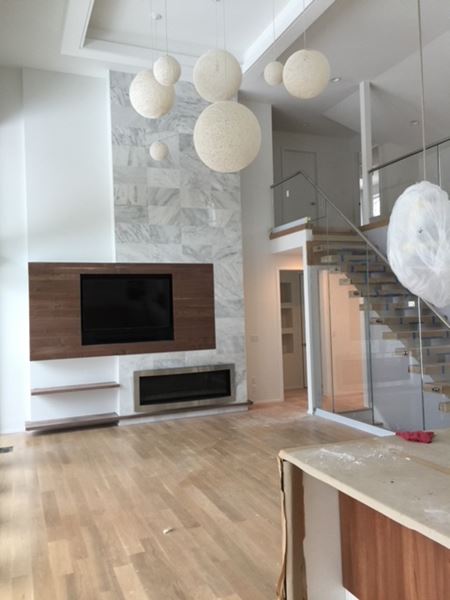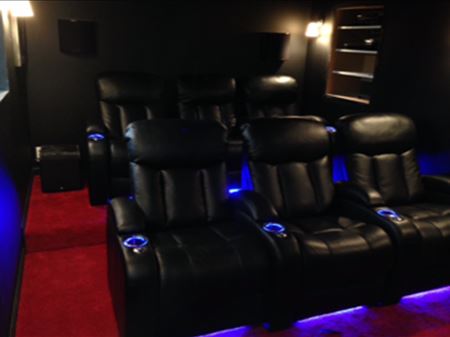 RELIABLE electricianS FOR your home or office in LITCHFIELD