MERIDEN'S PREMIERE ELECTRICAL SERVICES COMPANY
LYNX Systems, LLC is a full service residential and commercial electrical contractor in the Meriden area. We will get your electrical service up to code, fix electrical problems when they arise, and provide all the extras you need such as a home theater, power for your swimming pool's filter and lights, a reliable security system, a smart home or another modern amenity requiring the help of an electrician. In addition to doing a great job for homeowners, we make jobs easier for builders and home improvement contractors. We know how important it is to do the job right the first time and on time.
We strongly advise anyone in Meriden to call for electrical service as soon as any trouble starts. It's more cost effective that way and could prevent fires and injuries. If you have a "haunted house" with flickering and dimming lights, call us to find the source of the problem and take care of it. Other signs of electrical problems include burning smells, smoke or sparks coming out of an outlet when plugging in or out, a hot light switch and frequently blown fuses.
​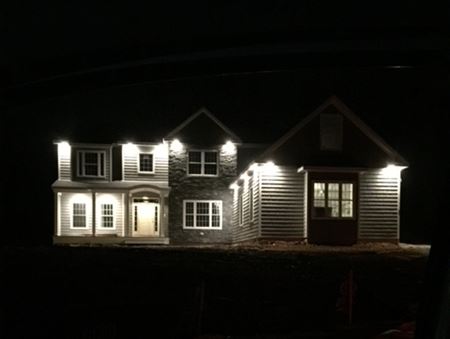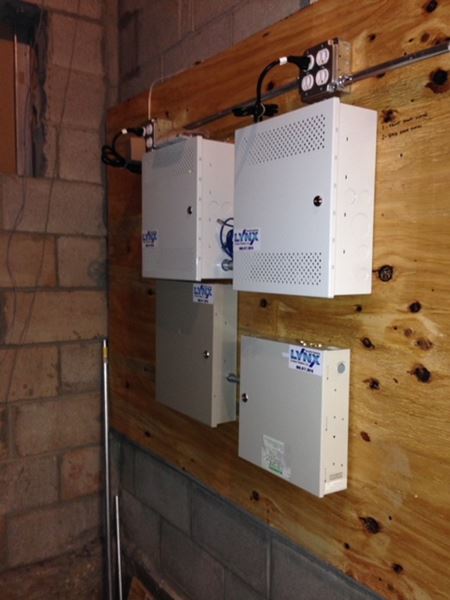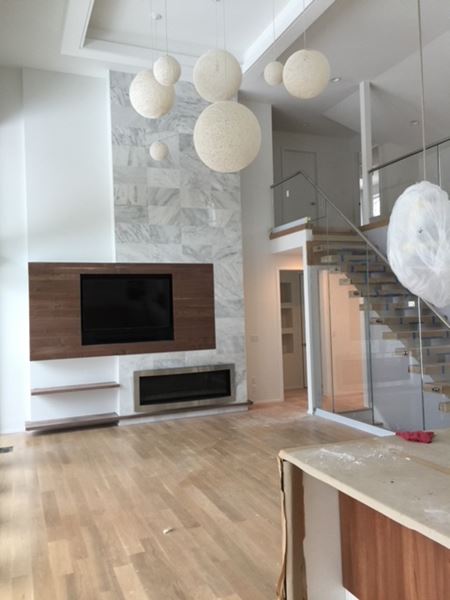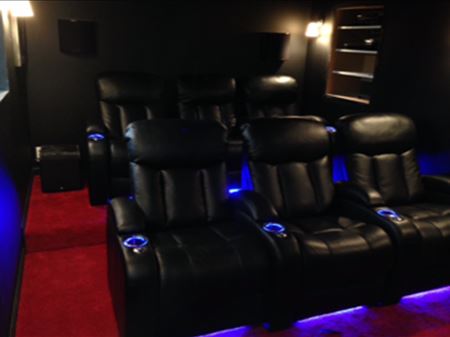 full service electrical company servicing all of MERIDEN, ct