GET AN ELECTRICIAN IN WATERTOWN
Lynx Systems, LLC is a full service residential and commercial electrical contractor servicing customers in Watertown. No job is too big or too small. We accept all work from minor repairs to major designs and installations. If you just need a new electrical outlet or have to replace your ceiling fan, we will help you.
We also have the knowledge and experience to work on larger projects such as rewiring the house or office building, illuminating the outdoors, and making improvements to kitchens and bathrooms with amenities such as recessed lighting and under cabinet lighting. We also provide these services for builders at new construction sites.

We can help you prevent or cope with the electrical emergencies people in the Watertown area often face. The most technologically advanced security and fire alarm systems require an electrical contractor to install them. We also know how inconvenient a frequent power outage can be, so ask us about the right generator for your home or commercial building.​​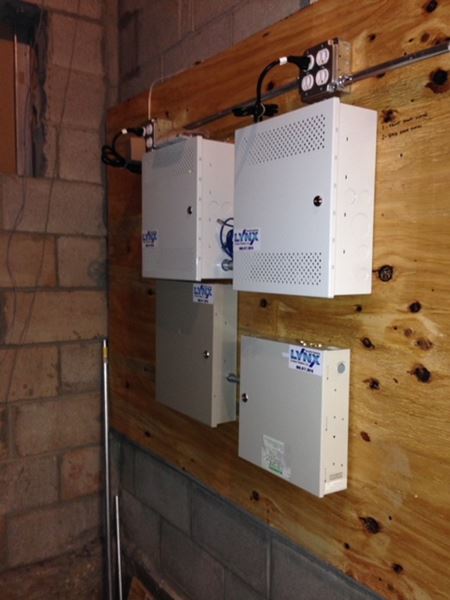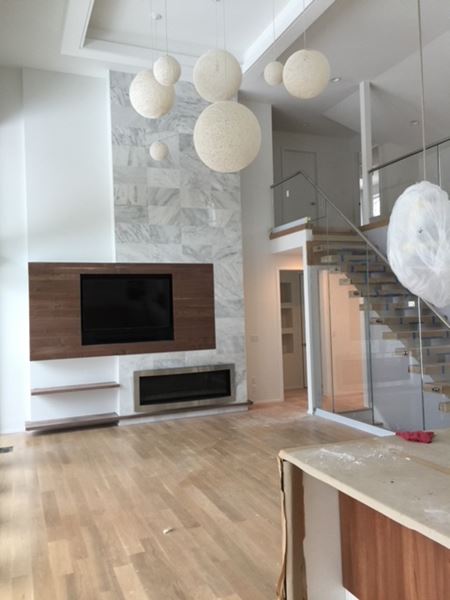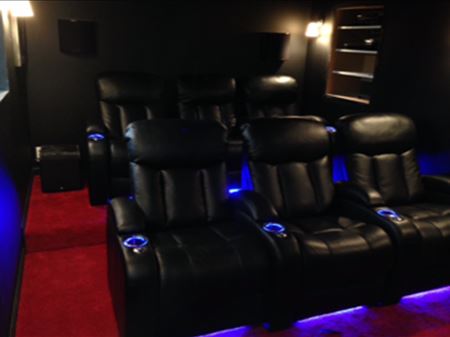 RELIABLE electricianS FOR THE HOME OR OFFICE in WATERTOWN