HOME TECHNOLOGY SERVICES IN CHESHIRE
Home Automation and Other Amenities
The smart home of your dreams can become a reality after you get LYNX Systems inside your Cheshire home. Get a package including home automation, audio/video insallation, a Wi-Fi router and a central vac system. All of these features except the central vac can be remotely controlled on a tablet or mobile phone. We want to make your life safer and more convenient.
Full home automation is here today! With our home security package, you can control your door locks, thermostat, lights and more on any touch screen device like your phone or tablet. You can elect to have your door unlock as you approach your front door or let someone else in when you're away. Open the app on your phone and you can control your home from anywhere there's reception.
When it's time for relaxation, our audio/video installations will give you the best experience. You will appreciate being able to watch your flat screen TV or listen to music without seeing wires all over the place. If a home theater is one of your desires, we can provide one complete with a great sound system and adjustable lighting.
Almost everyone is on the internet and wireless is the way to go. We will install a Wi-Fi router you can access anywhere in the house or within a reasonable distance from the house when you're outside. Of course, you will still have to have an internet service provider unless you live near a community hotspot or a restaurant or library with free Wi-Fi.
The best way to keep your home spotless is with our central vac with hide-a-hose. A central vac system has one central container that's easy to empty then put back. Each hose reaches a length of 60 feet so you can vacuum every corner of every room and hallway. After you're through, you'll be amazed by how quickly the hoses automatically retract into the wall.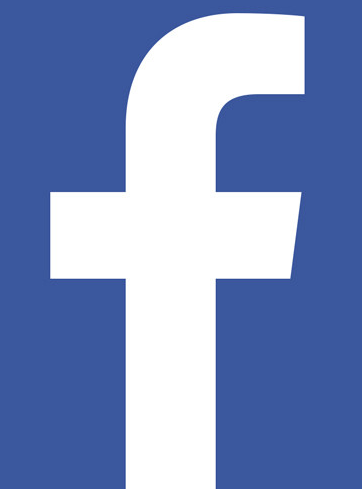 Get a Quote (888) 841-2815​​