We are fully licensed and insured by the State of Connecticut as a fire protection and security contractor. We maintain an intimate knowledge of all local state and NFPA national fire codes that affect your business. Our goal is to provide you with the best available solutions to serve your fire protection and security needs.
Connecticut businesses trust Lynx Systems for more than 15-years to help with all of their fire protection and security system needs. We design, install and maintain all types of fire protection and fire safety equipment.
It is extremely necessary for a businesses such as healthcare facility to have adequate fire protection systems in place and working correctly in the event of a fire. We are fully NFPA compliant technicians who have extensive experience in the commercial fire systems industry to provide installations, repairs, testing, inspections and regular maintenance on your fire system and fire sprinkler systems.
​
Sprinkler System Types include:
Automatic Fire Supression Systems
Kitchen Supression Systems
​
Fire / Smoke / Hazardous Doors Inspections and Repairs
Having a properly operating fire doors are a key component to stop the spread of deadly fire, smoke, and toxic fumes and gases. Fire doors that are used on a day-to-day basis increase the likelihood that the doors can't do an optimal job at slowing fires in their tracks. We can help you with the inspection process of your fire alarm system to insure that you have a safe facility that passes full regulatory compliance. Our inspectors are trained on NFPA 80, NFPA 105, and specialize in NFPA 101 Life Safety Code.
Fire Protection for Connecticut Homes and Businesses​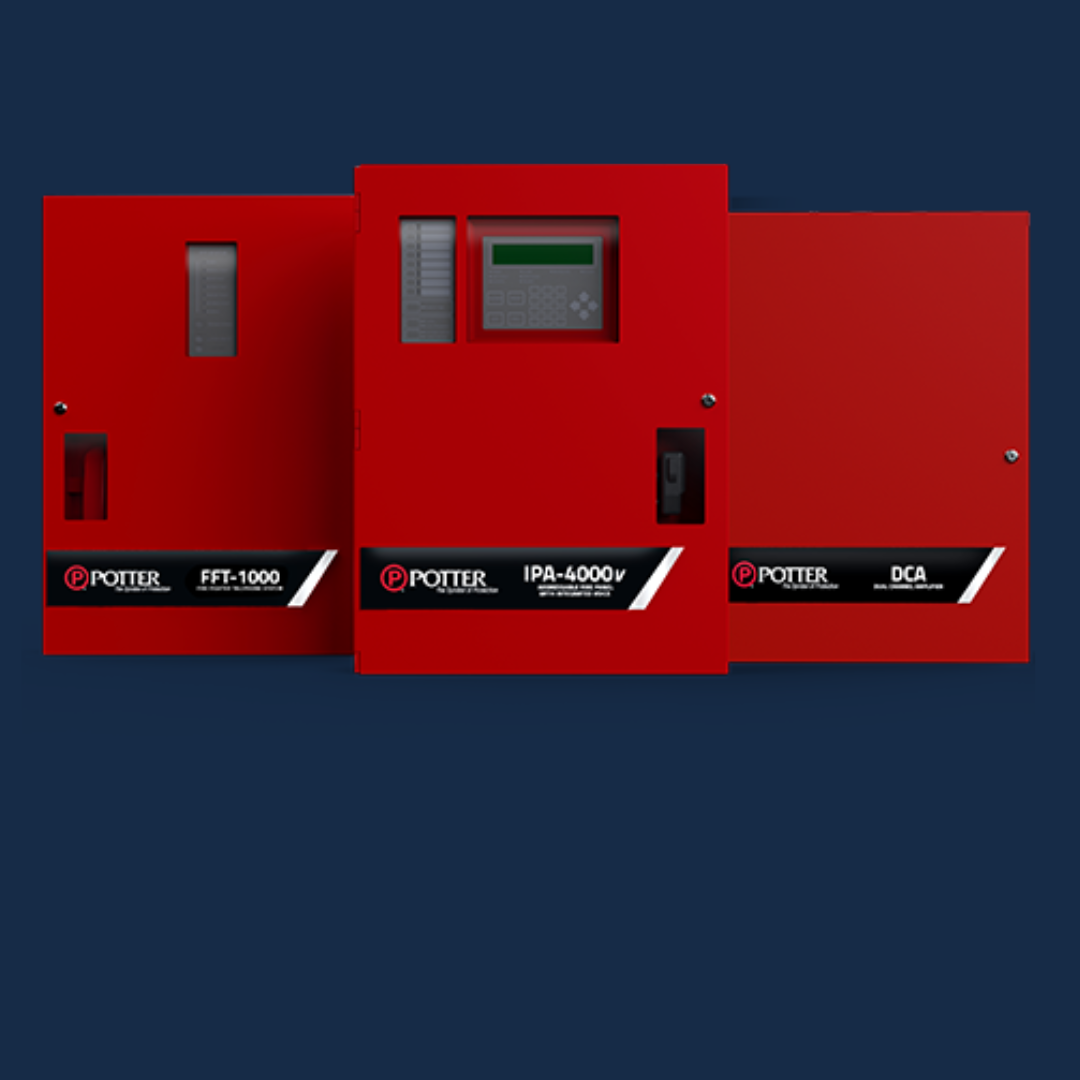 Fire Testing and Inspection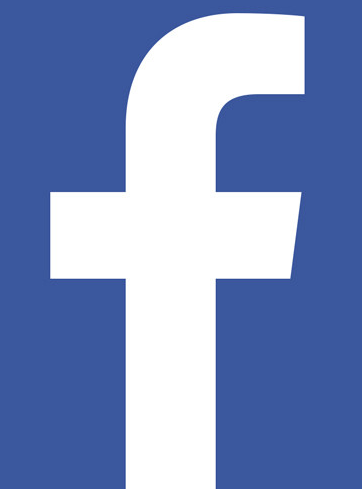 Get a Quote (888) 841-2815​​