Security System & Fire Alarm Installation and Monitoring
Imagine this: While laying in bed, warm and cozy, you hear a loud crash downstairs. Fear shoots through your body as your mind races with the possibilities of who is in your home and why. Although Lynx Security Systems Central Office has already contacted the Cheshire police department and dispatched them to your home, you are still stressed until the police arrive.
Thankfully, you have a home security & automation system designed by Lynx to keep you safe. With the push of a button, you turn on every light in your house and lock the automated interior doors to keep you and your family safe from the intruders. This gives you the priceless time you need to stay safe while police rush to your location and, most likely, to scare off the intruder immediately!
Our home automation isn't just for rare occasions though.
Set your exterior lights to come on at sunset whether you are home or not and turn off at a designated time. Turn off lights, TV's and turn down your thermostat from your phone when you know no one is home to use them and save on your utility bills. Set scenes for your system so all you have to do is walk up to your house and your front door opens, hallway lights turn on and thermostat settings automatically adjust to your optimum comfort level.
You work hard to take care of your home and family. It's time to let your home take care of you.
​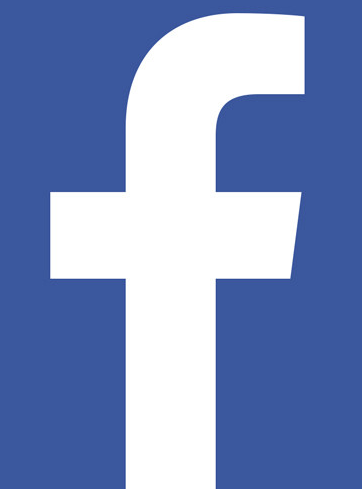 Get a Quote (888) 841-2815​​