Click here to visit Universal Remote Control. Learn more about Total Control.
Lynx Systems has your solution. Full home automation isn't something we will have in the future, it is here today! With Lynx Systems' home security package, you can control your door locks, thermostat, lights and more all from the palm of your hand with any touch screen device like your phone or tablet.
No more fumbling in your purse or pocket for keys when your hands are full. You can set your door locks to unlock as you approach your front door.
No more leaving work to let in a friend, neighbor or service technician. Simply open the app on your phone and you can control your home from anywhere on the planet.
Our top priority is keeping you safe! We go above and beyond to make your life more convenient and easy to manage. Call us today to find out how you can make your life simpler with full access control from Lynx Systems.
​
CONNECTICUT HOME AUTOMATION SYSTEMS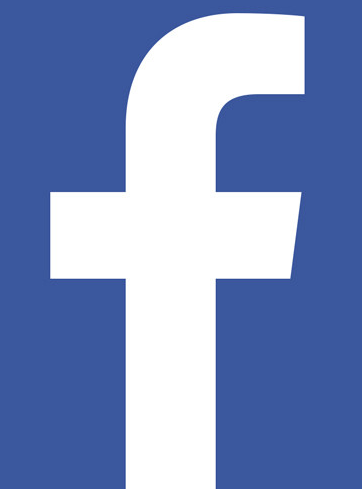 Get a Quote (888) 841-2815​​