ELECTRICAL CONTRACTORS IN AVON, CT​
Lynx Systems, Inc. offers a wide range of electrical contractor services for residents and business owners in Avon, CT. No job is too big or too small. Our licensed electricians are prepared to get the job done quickly and safely. We do electrical service upgrades, repairs and installations. Our mission is to help you keep your building up to code and make it secure and comfortable.
We're the company to call if you're selling your home and are required to upgrade your old fuse box to a circuit breaker. An electrician can help you prevent or cope with emergencies people in Avon often face. If your lights flicker or if an electrical outlet feels warm or emits sparks, call us right away to keep you and your family safe.
An electrician from Lynx Systems is also capable of installing the ceiling fans, home lighting system or home theater you've always wanted. We do much more, too. We provide electrical services for state-of-the-art security systems and smart homes. We are often seen at new construction sites or in new additions when the wiring has to be done and electrical outlets and switches have to be installed.
.
​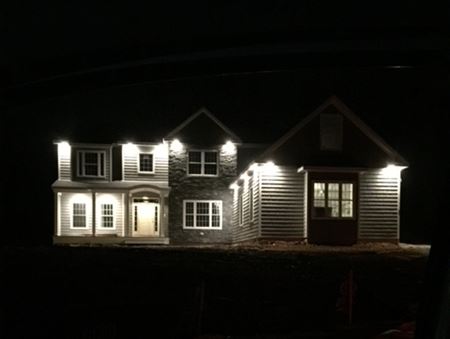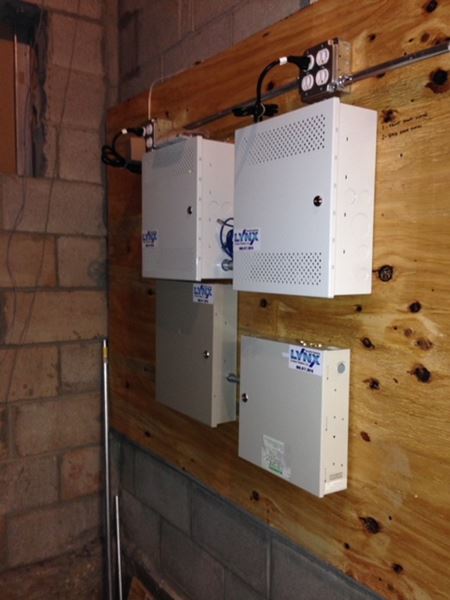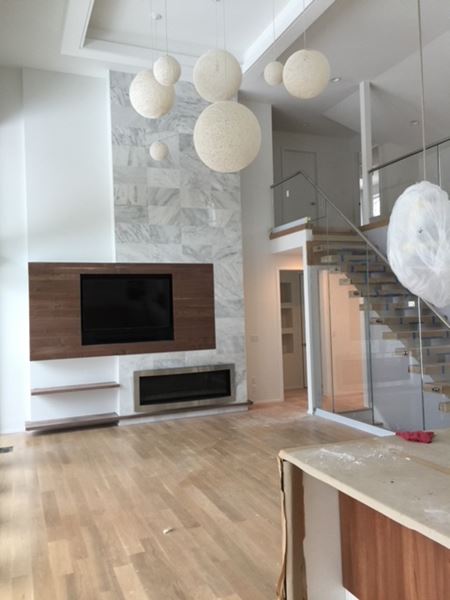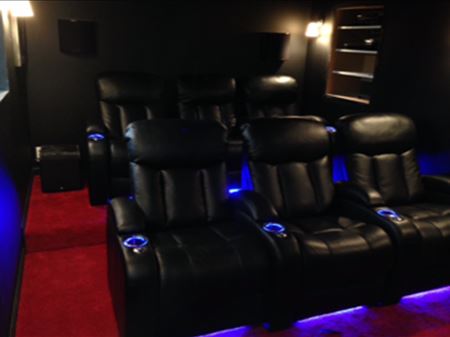 A LICENSED AND INSURED ELECTRICIAN IS READY TO HELP YOU WITH UPGRADES, REPAIRS AND NEW INSTALLATIONS IN AVON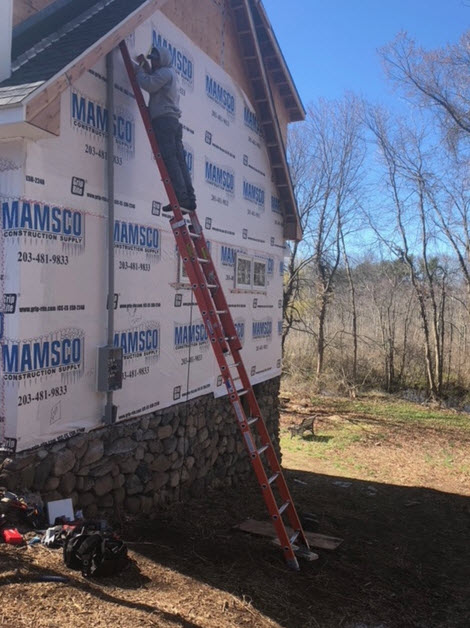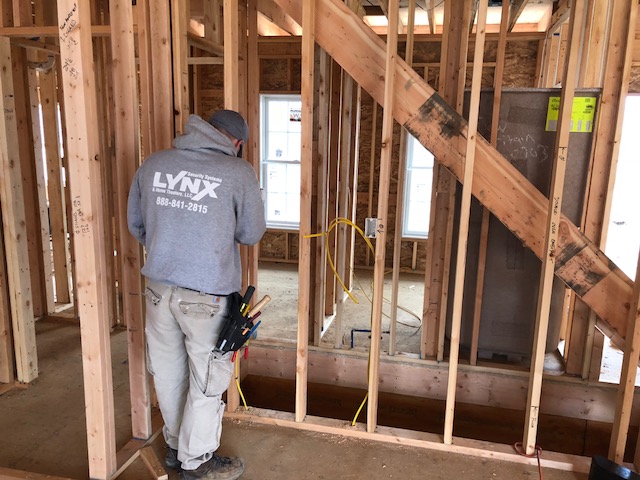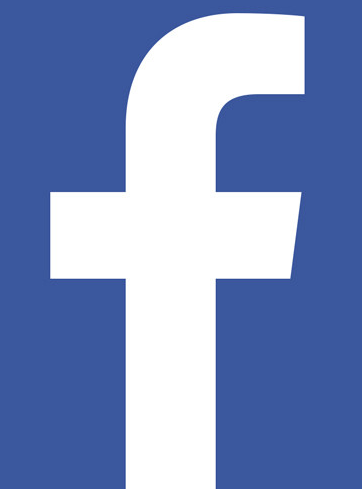 Get a Quote (888) 841-2815​​