ELECTRICAL CONTRACTORS IN CROMWELL CT
LYNX Systems, LLC is serving customers in the Cromwell area with reliable electrical work. We do residential and commercial upgrades, repairs and installations. No job is too big or too small. Quality work and customer satisfaction are very important to us. We believe in helping people enjoy electrical power in safe, comfortable ways.
We have upgraded many fuse boxes to circuit breakers. One of our electricians can also help you with the kinds of electrical emergencies that are not only inconvenient but could be dangerous. Problems include but aren't limited to flickering lights, hot electrical outlets and switches, and the smell of burning wires. We understand how you feel when something isn't functioning normally.
Our electricians at LYNX Systems iare also ready to help with non-emergency electrical work. We install ceiling fans, home lighting systems, home theaters, and security systems. We install hookups for hot tubs and washers and dryers. We also go to new construction or renovation sites to completely wire every room of a home or office building.
​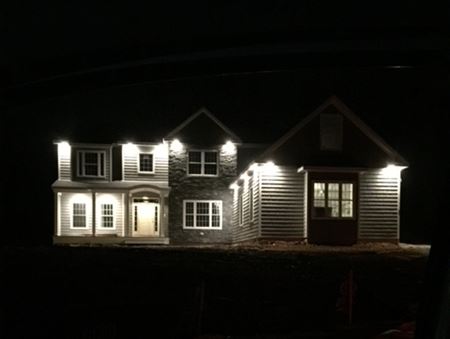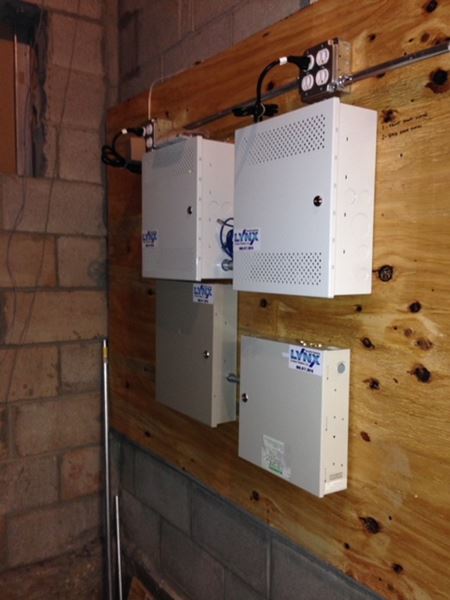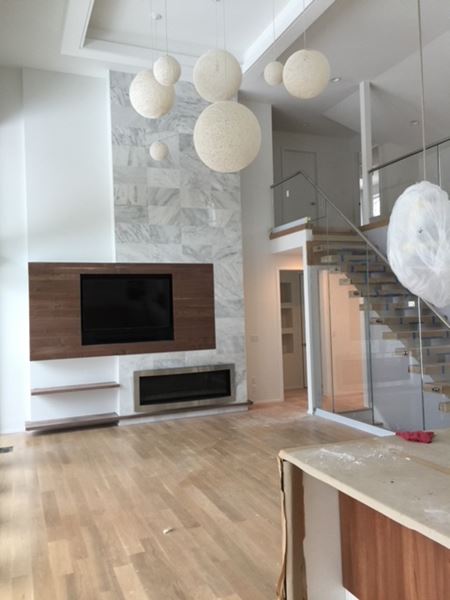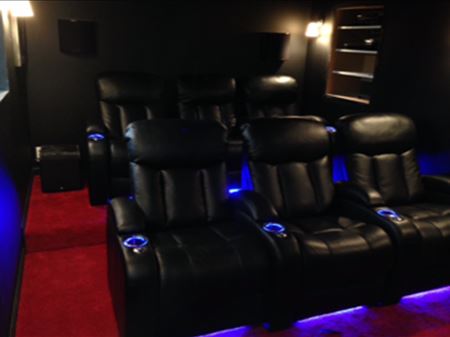 GET THE BEST ELECTRICAL HELP TODAY AT YOUR CROMWELL LOCATION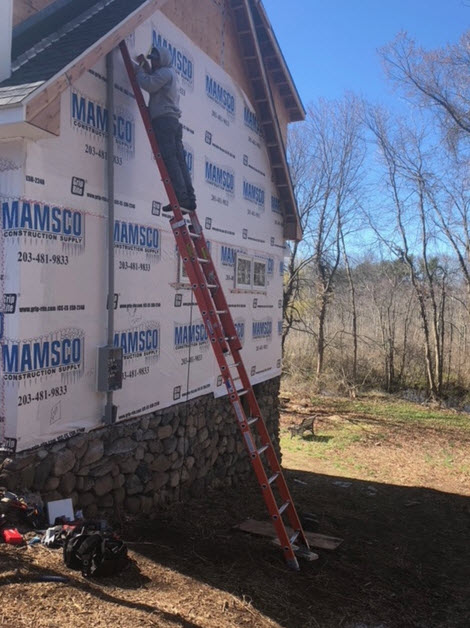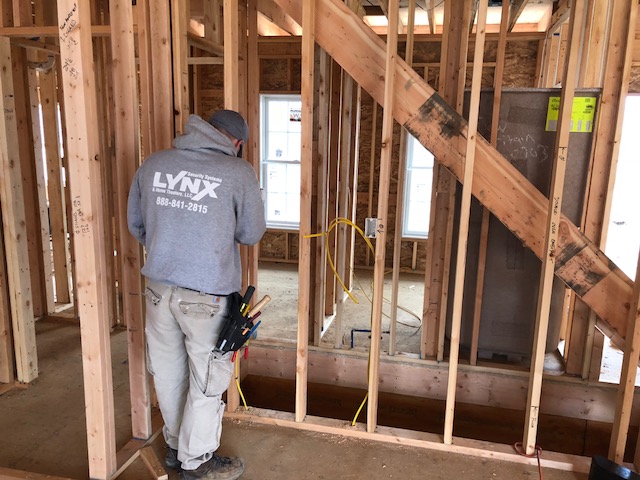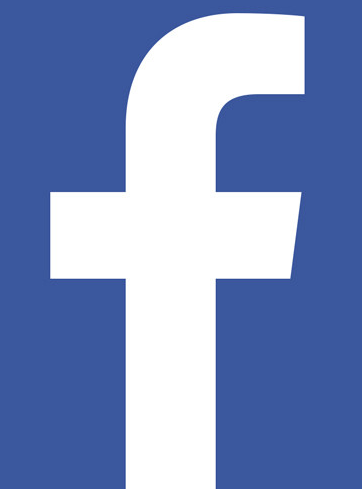 Get a Quote (888) 841-2815​​