ELECTRICAL SERVICES BANTAM, CT
LYNX Systems, LLC is a full-service electrical company providing customers in Bantam with everything from repairs to new installations. We do residential and commercial work including electrical services for other contractors. Fast, reliable work and great customer service are important to us. We believe in helping people get the power they need to live and work with peace of mind.
Everyone needs reliable electrical power to keep their Bantam homes or offices comfortable and safe. When the power goes out or is inconsistent, everything is affected: cooking a meal in the oven, heating the building (furnaces do require electricity to run the motor even if the main fuel source is gas or oil), doing work on the computer, putting the lights on after dark, watching TV, using security features and so forth.
We will respond to electrical emergencies that are not just a nuisance but could be dangerous. If you notice flickering lights, hot electrical outlets and switches, and the smell of burning wires, get help right away. We also provide electrical hookups and installations for security systems, home theaters, hot tubs, washers and dryers and ceiling fans. We encourage people to upgrade their electrical boxes and outlets. We also do electrical wiring for builders and home improvement companies.
​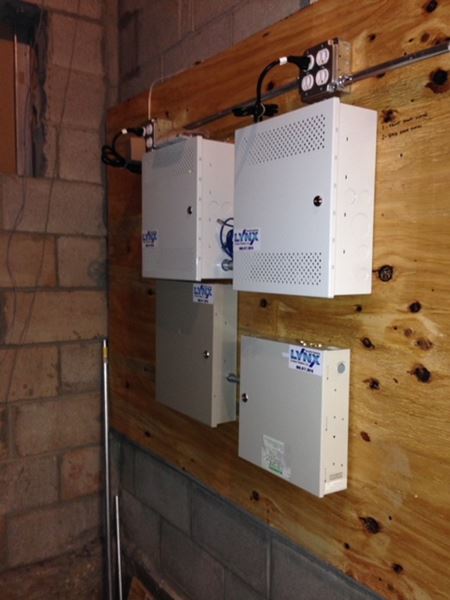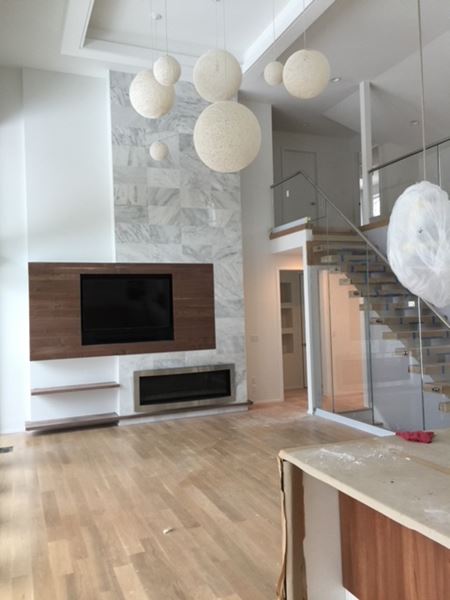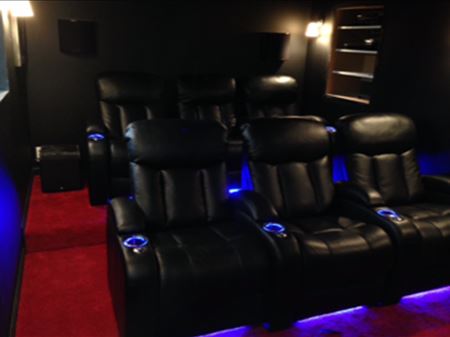 residential and commercial electricians in bantam