LICENSED ELECTRICIANS SERVICING BRISTOL
Our licensed electricians at LYNX Systems handle all types of electrical work and will visit your Bristol home or office to troubleshoot any problem that comes up. We do everything from small electrical repairs to complete new wiring. We comply with building codes and keep up with the latest in security systems and automated home technology.
When it comes to problems with your electrical service, we know how inconvenient they can be for you. What's more we'd like to remind you that some of the problems are outright dangerous if neglected. Some examples are flickering lights, flames or smoke coming from an electric outlet or the smell of burning wires. What's also important to take care of is upgrading your electric service box if you still have fuses. You will be required to do so when you try to sell your home.
Our other electrical services include but are not limited to the following: lighting design and installation; generator wiring and installation; wiring for electric heat, AC and appliances; wiring for pools and spas; ceiling and exhaust fan wiring and installation; data jack installation, design and wiring for home security systems and landscape lighting.
​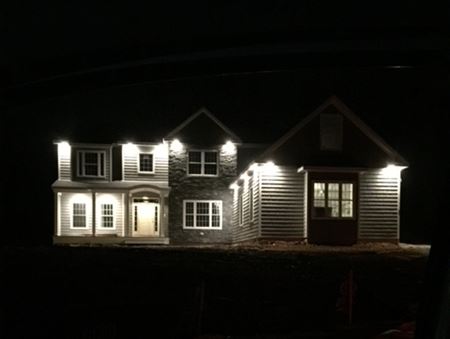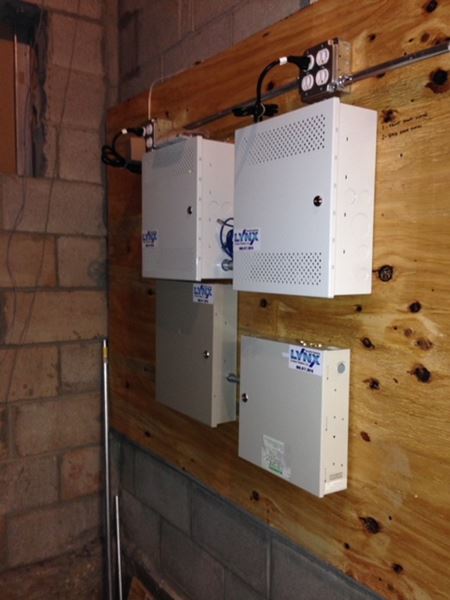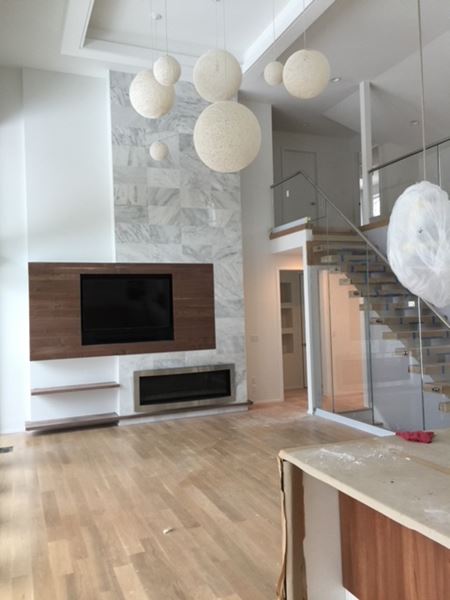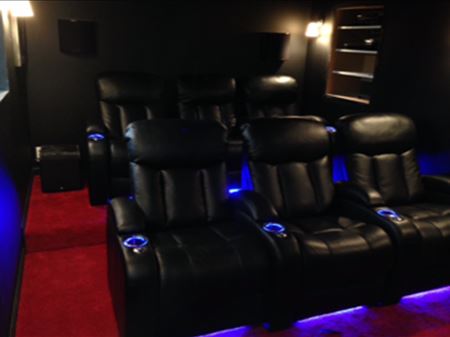 get our help for electrical problems in bristol ct