ELECTRICAL INSTALLATION & REPAIR IN MORRIS CT
One of our licensed electricians at Lynx Systems, LLC has the knowledge and experience to handle any electrical upgrade, repair or installation you need in Morris. No job is too big or too small. Safety and customer satisfaction are very important to us. Our mission is to help you keep your building up to code, prevent injuries and enjoy any special amenity that requires electricity.
We encourage everyone to find out whether or not they need an electrical service upgrade. One of our electricians can also help you with the kinds of electrical emergencies people in your area have already faced. Problems include but aren't limited to flickering lights and hot electrical outlets or switches. Call us as soon as possible when something isn't functioning normally.
An electrician from Lynx Systems is also ready to help with non-emergency electrical work. We install ceiling fans, home lighting systems, home theaters, and security systems. When wiring has to be done and electrical outlets and switches have to be installed at new construction sites, there are contractors who have trusted us to do the work.
​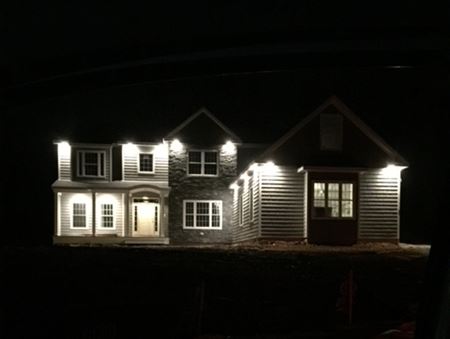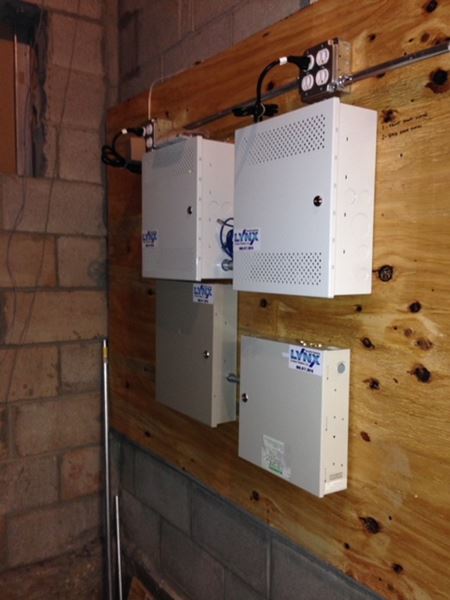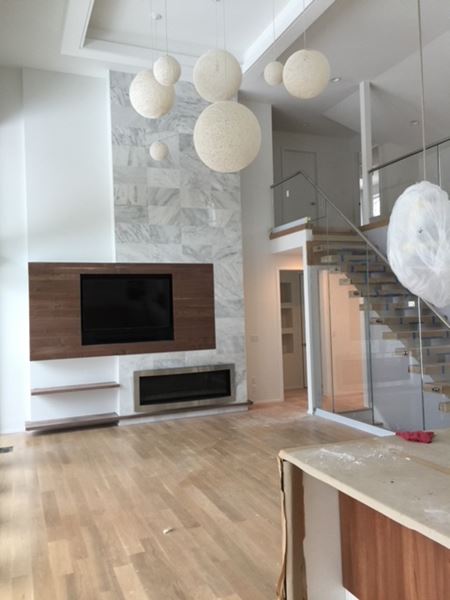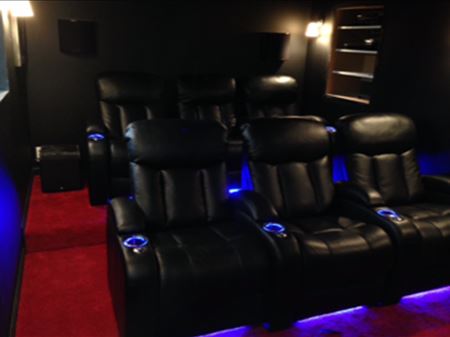 RELIABLE electricianS FOR THE HOME AND OFFICE IN MORRIS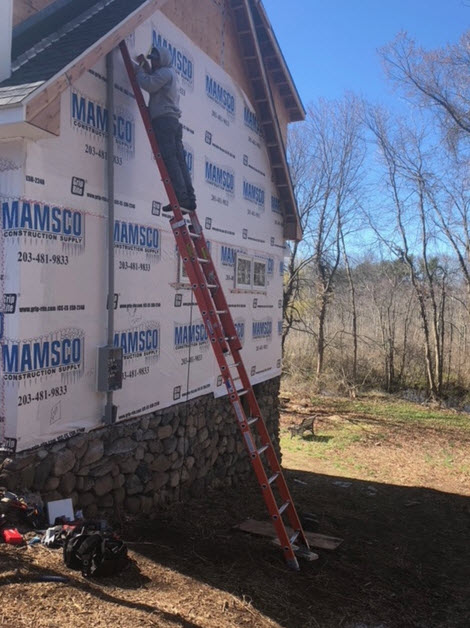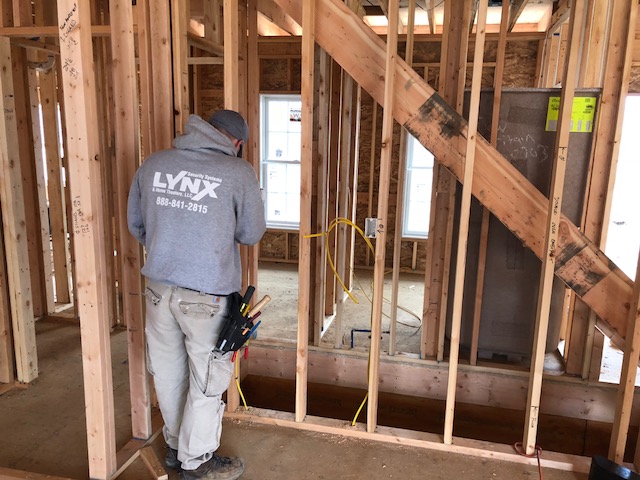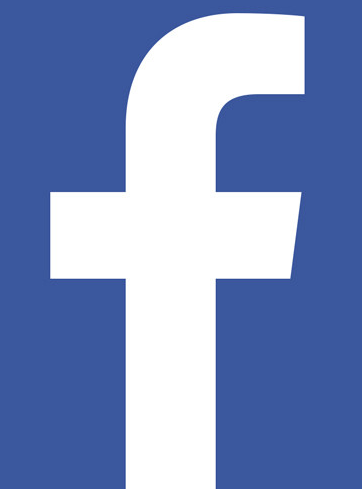 Get a Quote (888) 841-2815​​
WE ARE LICENSED AND INSURED ELECTRICIANS
WE GUARANTEE ALL OF OUR RESIDENTIAL AND COMMERCIAL ELECTRICAL SERVICES