GET AN ELECTRICIAN IN WALLINGFORD
LYNX Systems, LLC is a Connecticut based company providing residential and commercial electrical services to Wallingford. Our licensed electricians will perform any electrical upgrade, repair or installation you need. Safety and customer satisfaction are important to us. We will help you keep your building up to code, install new electrical outlets, upgrade your lighting and much more.
We advise property owners to keep electrical services updated. It will be a requirement if you ever plan to sell. We also want to help you with the kinds of electrical emergencies people in your area have already faced. If you have flickering lights and hot electrical outlets or switches, it's dangerous. If everyone else on your street has power and you don't, we can find out why and get to work.
Call in an electrician from Lynx Systems to help with non-emergency electrical work, too. We install ceiling fans, home lighting systems, home theaters, and security systems. We do help builders at new construction sites if wiring has to be done and electrical outlets and switches have to be installed.
.
​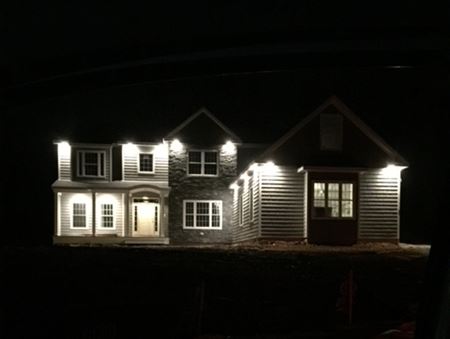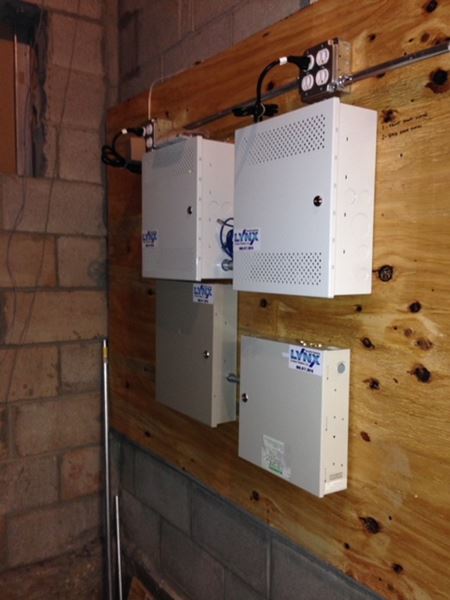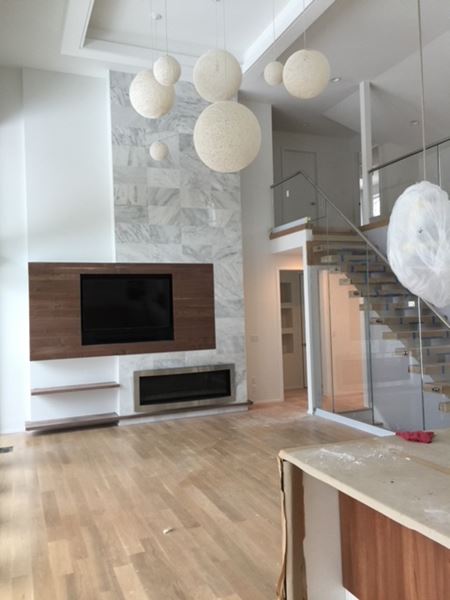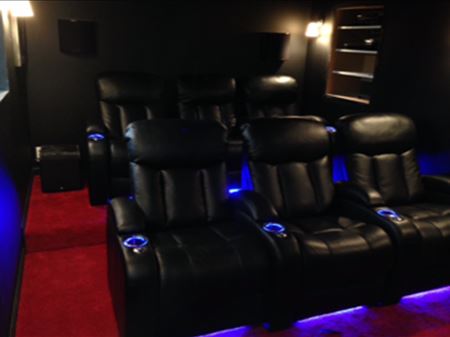 RESIDENTIAL AND COMMERCIAL ELECTRICAL SERVICES IN WALLING, CT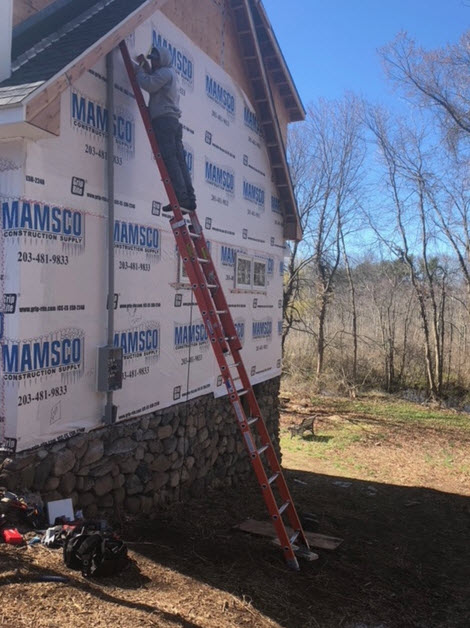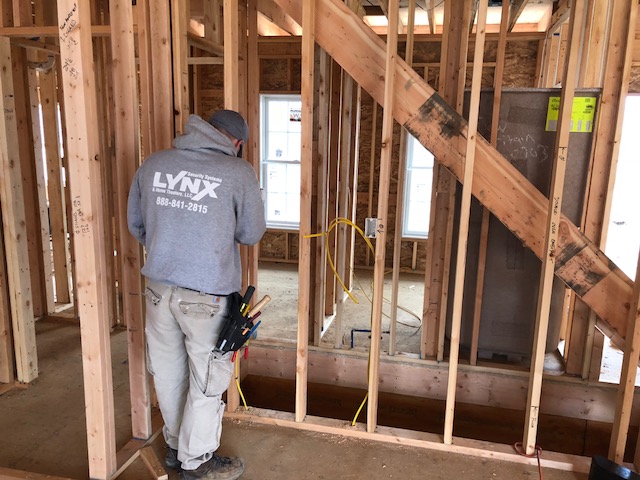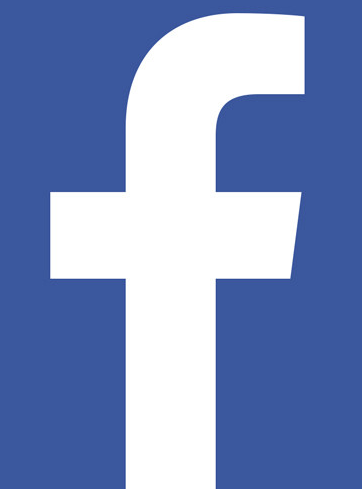 Get a Quote (888) 841-2815​​
WE ARE LICENSED AND INSURED ELECTRICIANS
WE GUARANTEE ALL OF OUR RESIDENTIAL AND COMMERCIAL ELECTRICAL SERVICES