SECURITY SOLUTIONS FOR BUSINESSES IN CHESHIRE
COMMERCIAL SECURITY SYSTEMS, CAMERAS, AND AUTOMATION SERVICES
LYNX Services offers Cheshire businesses many of the security and automation solutions we've brought into homes. They include burglar alarms, fire alarms, HD camera systems that include video recorders, AV solutions, security lighting, lighting controls, Wi-Fi and 24/7 monitoring. In addition, we can protect you with employee access control, including a card swipe system. Our web based software allows system administrators to add and delete users. You also have the option to select a remote entry feature. This will allow you to let an employee or contractor gain access to the building no matter where you're using your tablet or smart phone.
Find Out More About Our Security and Automation Services in Cheshire
LYNX Systems has solutions to help your business. You will know when a trespasser is on the property, an intruder is inside, a fire starts, or an employee steals.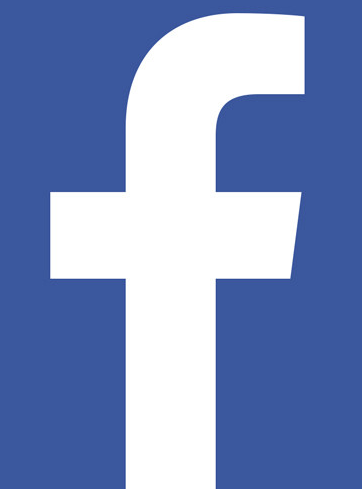 Get a Quote (888) 841-2815​​