The Best Home Theater Installation In Farmington, CT
Whether you simply want to mount your television above the fireplace without seeing wires or you want to be able to have a full movie theater experience in the comfort of your own home, Lynx Systems will take the time to listen to you and make your dream a reality.
With brands like URC, Sony, Yamaha, Sonos and many others we give you the highest quality sound and camera systems on the market with 15 years of experience behind our installations and support.
All of our installations are backed by one of the longest warranties in the industry, not that you will need it! For the best service in Connecticut, give us a call today to find out how we can make your imagination come to life.
Check out our awesome home theater installation photos!
See what our customers say on Google, AngiesList, and Facebook.
​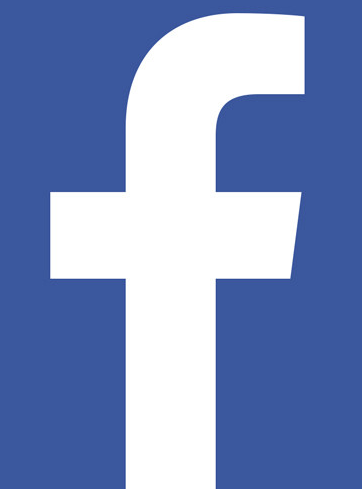 Get a Quote (888) 841-2815​​
WE ARE LICENSED AND INSURED ELECTRICIANS
WE GUARANTEE ALL OF OUR RESIDENTIAL AND COMMERCIAL ELECTRICAL SERVICES